Our Certification Standards Expertise
Providing 'next level' expert advice and support, with consulting, auditing and a truly revolutionary Digitally Integrated Management System (Digital IMS).
Seamless Compliance with Cloud-Based Systems
We partnered closely with regulatory authorities and peak industry bodies to develop a cloud-based, industry-specific compliance package. Digital IMS+ is lean, low-burden software that automates tender, registration, licensing, and certification requirements in one convenient paperless system.
Our solution is completely tailored to match your specific business objectives. We do not use one-size-fits-all templates. Instead, we combine custom consulting with cloud technology to build a unique solution just for you.
Digital IMS+ provides a centralised platform to manage tasks, documents, and approvals. It enhances security, speeds up processes, reduces documentation, minimises human error, and supports effortless teamwork, enabling you to strengthen business systems and streamline operations.
Our ISO Compliance Track Record
98%
Client Success Rate
Experts in
Cloud-Based Systems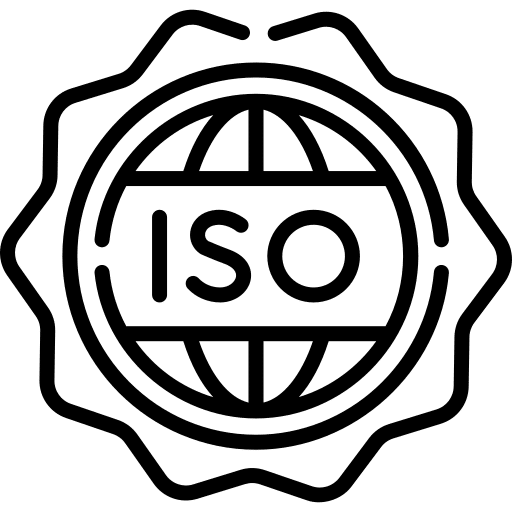 Over 200
Systems Completed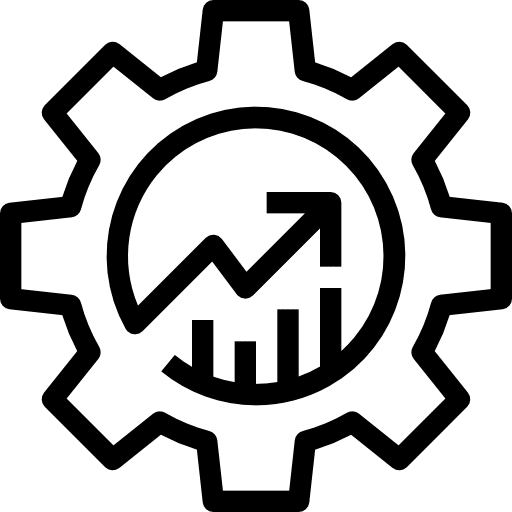 Specialised
Industry Experts
At Integrated Compliance Solutions, our commitment is to deliver innovative, low-burden solutions that boost profitability, remove inefficiencies, and simplify system upkeep to future-proof your business.
With our extensive experience assisting hundreds of companies across Australia, we know what it takes to get and stay ISO certified and can help you effectively achieve your compliance objectives.
Our consultants:
Have industry-specific experience (usually over ten years)
Are in every Australian State and offer remote consulting services
Are equipped and available to work quickly, autonomously and effectively.
By harnessing cloud-based technology, our experts automate tedious compliance tasks, freeing up your team from paperwork and enabling them to concentrate on valuable activities that drive progress.
Our Industry Specific Compliance Solutions
Sign up to our newsletter:
QUICKLINKS
Block "7597" not found
LOCATIONS
Sydney
Level 17, Angel Place, 123 Pitt Street, Sydney NSW 2000
Melbourne
Level 23, Collins Square Tower Five, 727 Collins Street, Melbourne VIC 3008
Brisbane
24 Queen Street, Brisbane QLD 4000
Canberra, Adelaide, Perth, Darwin, Hobart